Company Introduction
---
SID METAL CO.,LTD
---
The company has proudly serviced the needs for over 15 years as TITANIUM & nonferrous metal products to many indsutrial fields as like Aerospace and oil, chemical...etc.
We have the capability of providing all kinds of titanium and rare metal products specific cusomters needs.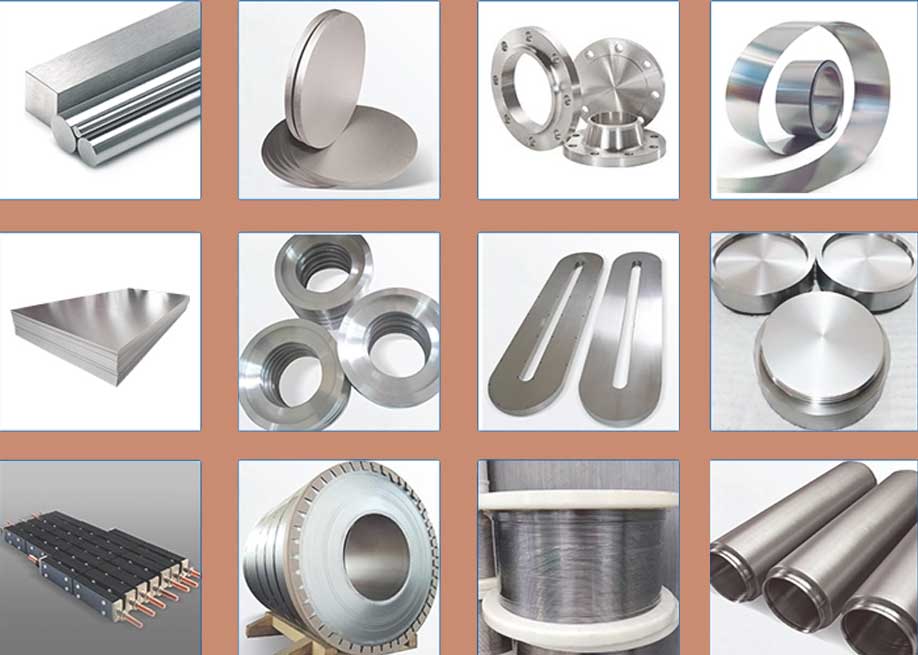 ---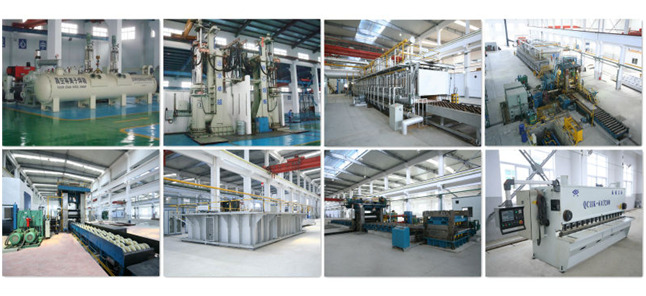 ---
Our products material include Titanium, Nickel, Tantalum, Zirconium, Molybdenum, Niobium, products shaped into ingots, rods, pipes, plates, wire and also customer request shape products.
Quality is everything. As an ISO 9001:2008 company we supply above products with the shortest leading time with competitive price.
Our aim is to keep you, our customer, coming back and to have you recommend us to others.
Our products are widely distributed in Europe, the US, Asia, Africa, the Middle East, and Australia. We can provide customized orders, and our ready-to-use stock can satisfy your requirements for fast delivery.
Our Featured Products
---
Our high-strength standard fasteners from GB, ISO, DIN, ANSI, ASME to JIS standard and nonstandard parts, which are widely used in petroleum, metallurgy, chemical, pharmacy, marine engineering, racing car, motorcycle, bicycle, yacht, outdoor camping, and sports equipment. The Titanium products are sold throughout the country and exported to Taiwan, Japan, Canada, United States, United Kingdom, Germany, Singapore, Malaysia, Indonesia, Russia, Switzerland, and the Netherlands, etc.
Convention Products
---
We offer titanium bars, forgings, wires and welding wires in various specifications such as ASTM B348, ASME SB348, ASTM B265, ASTM B381, ASME SB381, ASTM F67, ASTM F136, AMS 4928, AMS 4911 and ISO 5832/2-3, etc..